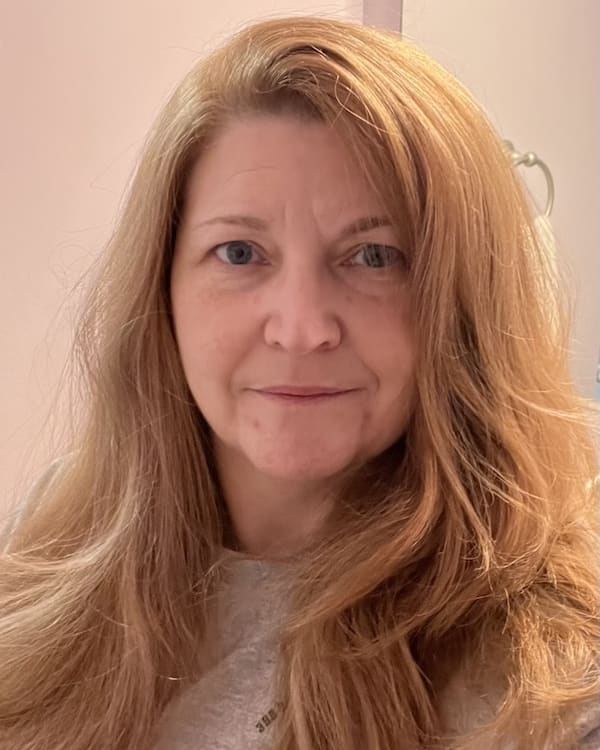 Kim Snyder
My name is Kim Snyder and I am a Personal Trainer at iAMFit Studios. I am very passionate about helping others reach their goals and feel good about themselves.
I have been a trainer/coach since 2019.
What I enjoy most about training is to see the excitement on a client's face when they see results.
I came to iAMFit for an assessment in 2017 and liked what I was seeing and hearing. They work with you individually on goals & nutrition to help you achieve them. I lost 78 lbs and at 50+ years old, I am the healthiest I have ever been - with a clear bill of health.
iAMFit changed my life, let them change yours too.