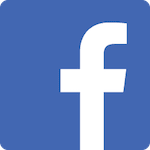 I have really enjoyed the transformation that I have experienced at this gym. They are very knowledgeable and professional. I have lost over 30 lbs and 9%body fat. Down to a size 6. Leaner and stronger than I have ever been!! This system works!!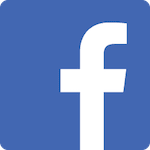 Results speak for themselves the transformation king Ernie Groff Is extremely knowledgeable And very professional And will motivate you to get results
As long as you are coacheble and have a good mindset and a positive attitude I am fit will give you all your fitness needs
If you listen take the supplements and meal preps and work hard This place is the best for all of that At 51 years old I'm probably in the best shape of my life Because I decided to go to I am fit studios and hire Ernie groff as my trainer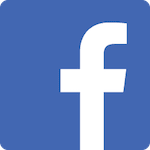 Totally life changing. Ernie and Michelle really care. They even have meal preps, protein and anything else you might need to get you started. Make the change!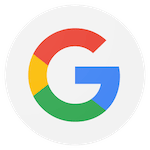 I got excellent results with only 3 months of training and nutrition planning. I am very happy with my progress, I highly recommend this place for achieving your body goals. 💯